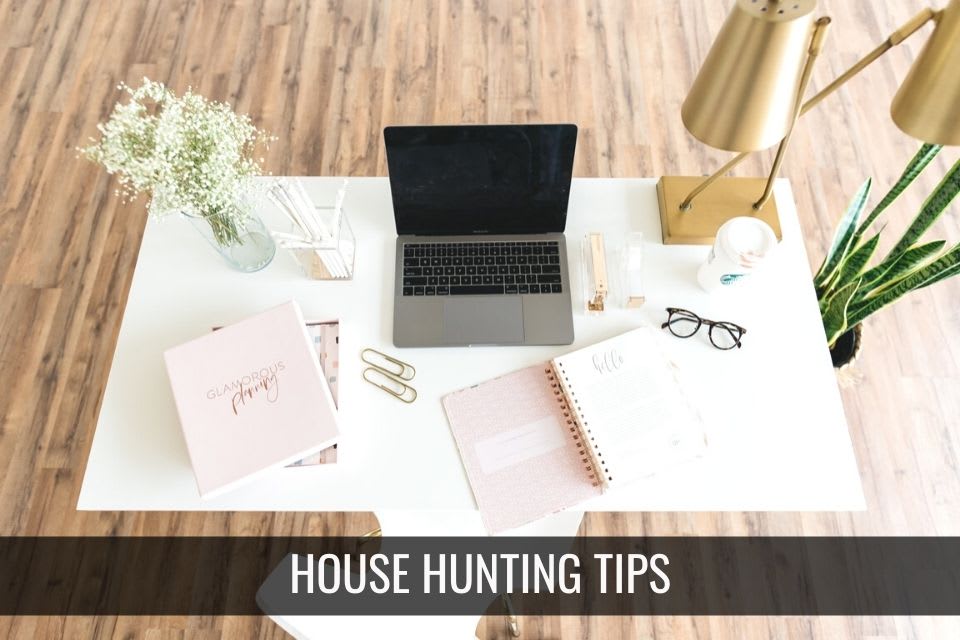 House hunting has become a contact sport over the past year. The idealized vision
of a leisurely Saturday morning reviewing open houses and plotting the day's
tours over lattes and croissants is a thing of the past. While popping into the local
open house might be fun for the casual looker, if you are serious about finding
your next home, this climate demands strategy.
First and most importantly, know exactly what you need and want in a new home.
Then share this vision in detail with your agent. Identify not only what you need in
the property, but which communities would best fit your lifestyle. With lower
inventory from which to choose, you also need to be clear about any
compromises you are willing to make—if any.
Once you know what you're looking for, the next step is to clear some time during
the week for house hunting. That's right, mid-week.
In fact, for those searching for open houses, Thursdays are the best days to tour a
community. Thursdays have always been the traditional days for agent open
houses. This is when real estate professionals take time to tour new listings, but
they are open for buyers also. This can allow serious buyers to view and write
offers on new listings before the weekend crowds.
Strategy is critical in a seller's market. Serious buyers need to prioritize their
search to position themselves ahead of their competition. Being available to see
new listings as soon as possible is one way to ensure you don't lose out on an
opportunity to write an offer on the right home.